Custom
Shackleton creates custom work for those who would like a specific size, colour palette and/or location incorporated into their urban landscape painting. She has completed over 60 commissions, which now live in museums, office spaces and private homes.
Learn More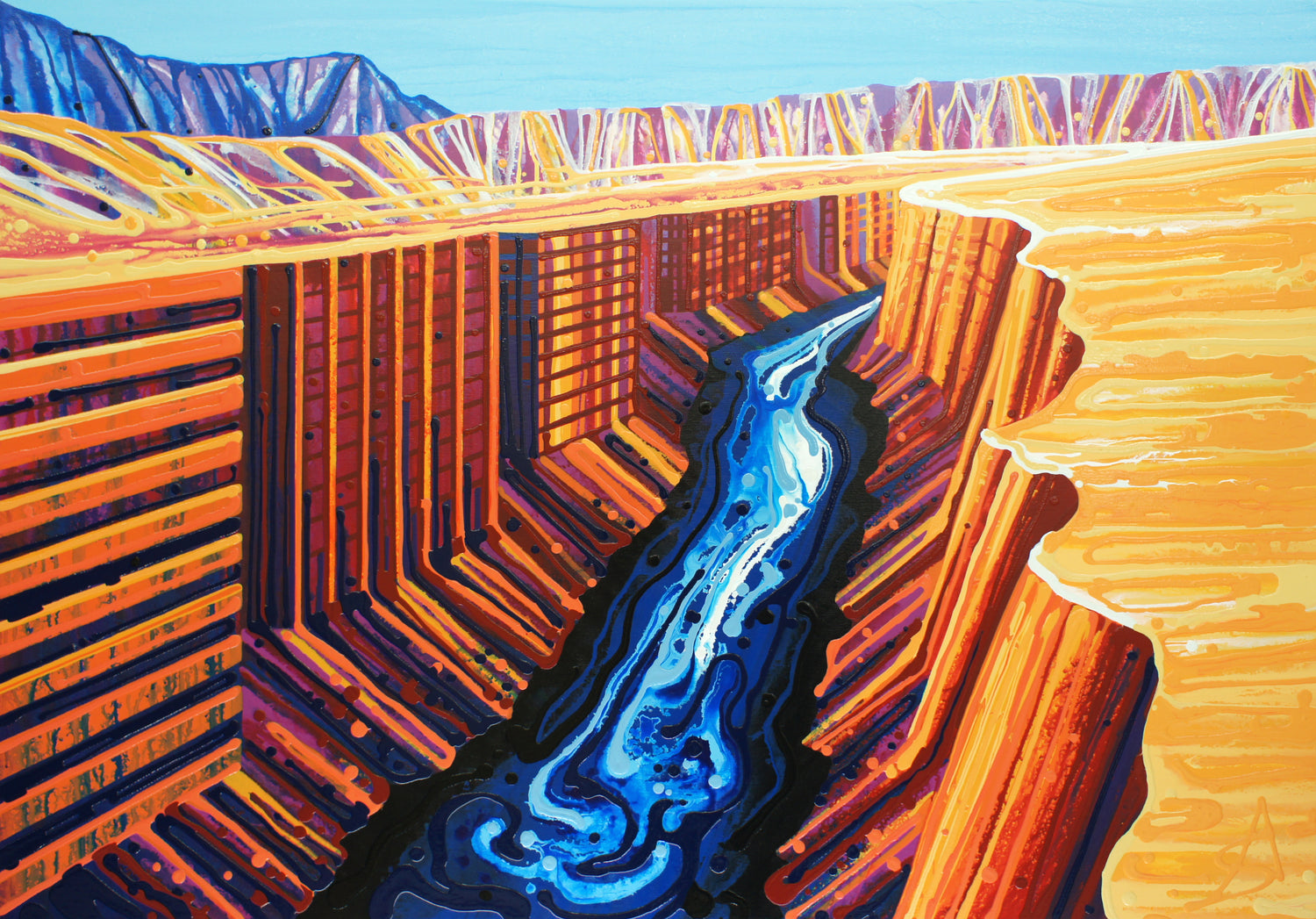 Archive
Shackleton has created over 270 paintings since 2008. Over 95% of her work has sold to collectors, organizations and museums across the globe.
View all (2014 - present)
Looking for something specific? Get in touch!